LONDON'S FIRST REUSABLE LUNCHBOX SCHEME
TAKEAWAY WITHOUT THE THROW AWAY
CauliBox is crowdfunding - help us make London #DitchDisposables!
Do you love street food but hate single-use packaging? CauliBox is building a network of reusable lunchboxes in London that you can borrow for free.
Our crowdfunding campaign on Spacehive is LIVE right now! Help us bring CauliBox to more locations in London - fund us now here!
UPDATE: With the generous support of Veolia and our supporters, we are now at 85% of our crowdfunding target so that we can build 20 drop-off points and work in 8 street markets in Westminster by end of 2019 to early 2020.
Mission
CauliBox is building a circular food economy through a network of reusable lunch boxes.
We partner with food-to-go outlets and reward customers and businesses on their environmental behaviours with the help of technology and data. Our aim is to realise a world that fits our motto: Takeaway without the throwaway.
UK's lunch-on-the-go habit is creating nearly 11 billion pieces of packaging every year. A survey on 1,200 UK office workers says more than half of them were buying takeaway lunches more than they used to five years ago, generating an estimated 276 items of waste per person per year (BBC News, 14 May 2019). Hectic city lifestyles mean that consumers often have to choose convenience over the environment.
Plastic recycling is a temporary solution. While recycling is an important aspect of a circular supply chain, only ⅓ of UK's plastic food packaging is recycled. Plastic can only be recycled limited times, and without systems to restrict production of plastic, the severe environmental impact of plastic production and disposition cannot be avoided.
A lack of standardisation and digitalisation in the supply chain means that any single food-to-go business cannot tackle the issue of plastic food containers alone. We need an industry-wide solution and CauliBox is just that.
How it works
CauliBox is a digitally-enabled reusable box scheme that rewards sustainable behaviours. It is a reusable lunch box scheme that is a win-win-win for customers, vendors, and the Earth.
COLLECT IT
Show your Membership ID & order your lunch in a CauliBox at the food business partners across London
EAT IT
Enjoy your lunch! We have a wide array of partners serving up scrummy food from Vietnamese to Turkish, Chinese to Japanese.
DROP IT
Scan and drop off the used box at the drop-off point. Earn CauliCoins every time you use a CauliBox for exclusive perks across London.
REPEAT
We professionally wash and sanitise the used boxes and return them to our food business so the CauliBoxes are ready for another use.
"There is no such things as 'away,' when we throw something away it must go somewhere."
Annie Leonard
Partnering market
Tachbrook Street Market
42 Tachbrook St,
Pimlico, London SW1V 2JS
Hours
Opens Mon to Sat from 10:00am to 3:00pm
Drop off point
19-21 Warwick Way,
Pimlico, London SW1V 1QT
Hours
Opens daily from 7:00am to 10:00pm
ready to #ditchdisposables?
Register Your Interest
—
Become our food business partner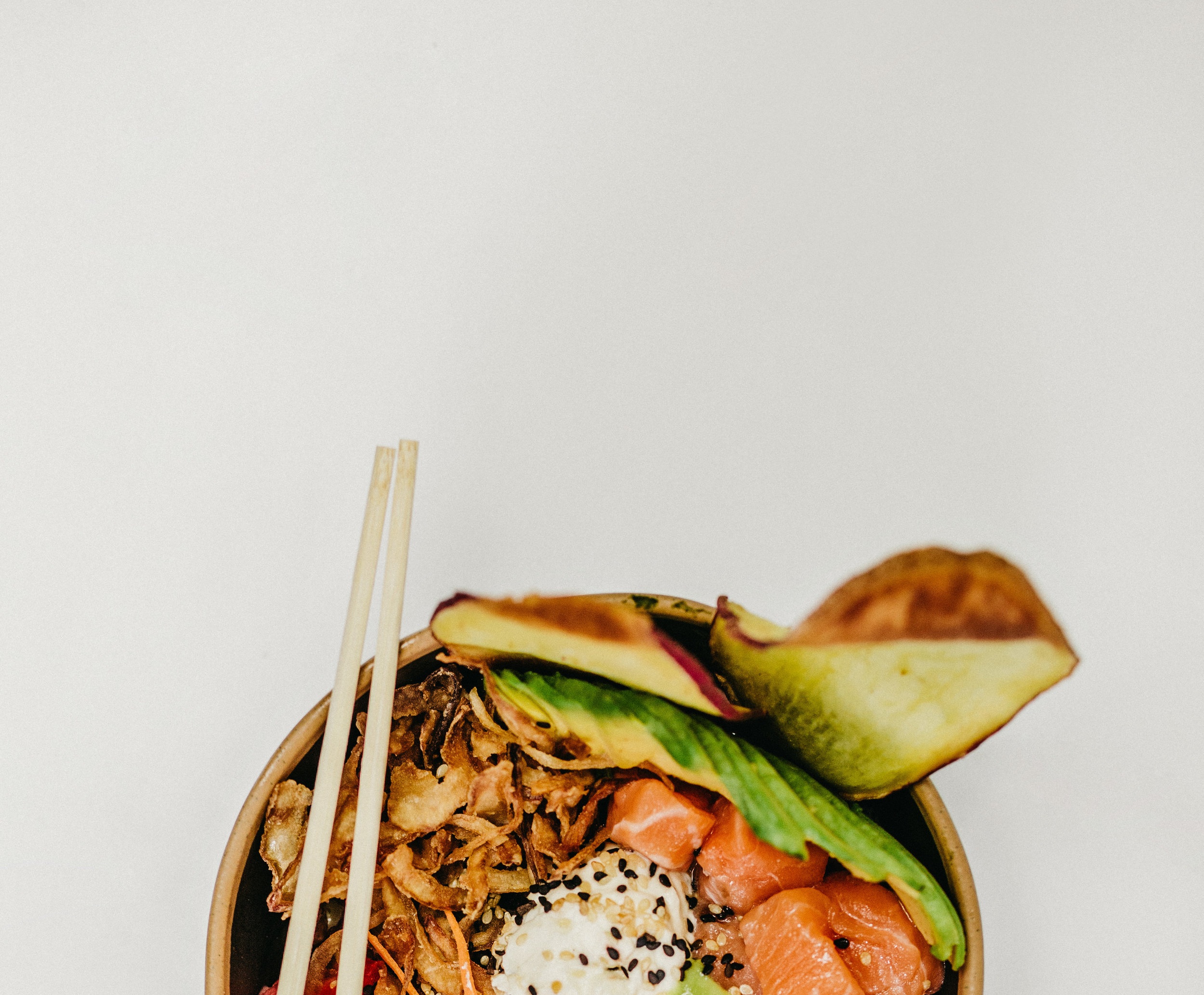 12/10/2019
The scheme is being operated by a startup called CauliBox, in partnership with Westminster Council and local food vendors.
21/09/19
"Councillor Timothy Barnes, Westminster City council's economic development and skills cabinet member, said this was just the start."
27/08/2019
LoveMoney compares CauliBox to M&S's Market Place, Wriggle and more to see the pros and cons of UK's reusable lunchbox schemes.
03/07/19
Calling all environmentally conscious Tachbrook Market users! This month Westminster City Council, in collaboration with sustainable start-up CauliBox will be launching a campaign to help tackle this.
25/07/19
From Tuesday 30 July, the market's takeaway food stalls will be offering customers the opportunity to get their lunch in a reusable lunchbox.
28/07/19
DayOld is working with a new social enterprise, CauliBox, to launch London's first reusable lunchbox scheme!