We aim to save 15,000,000 single use takeaway containers every year.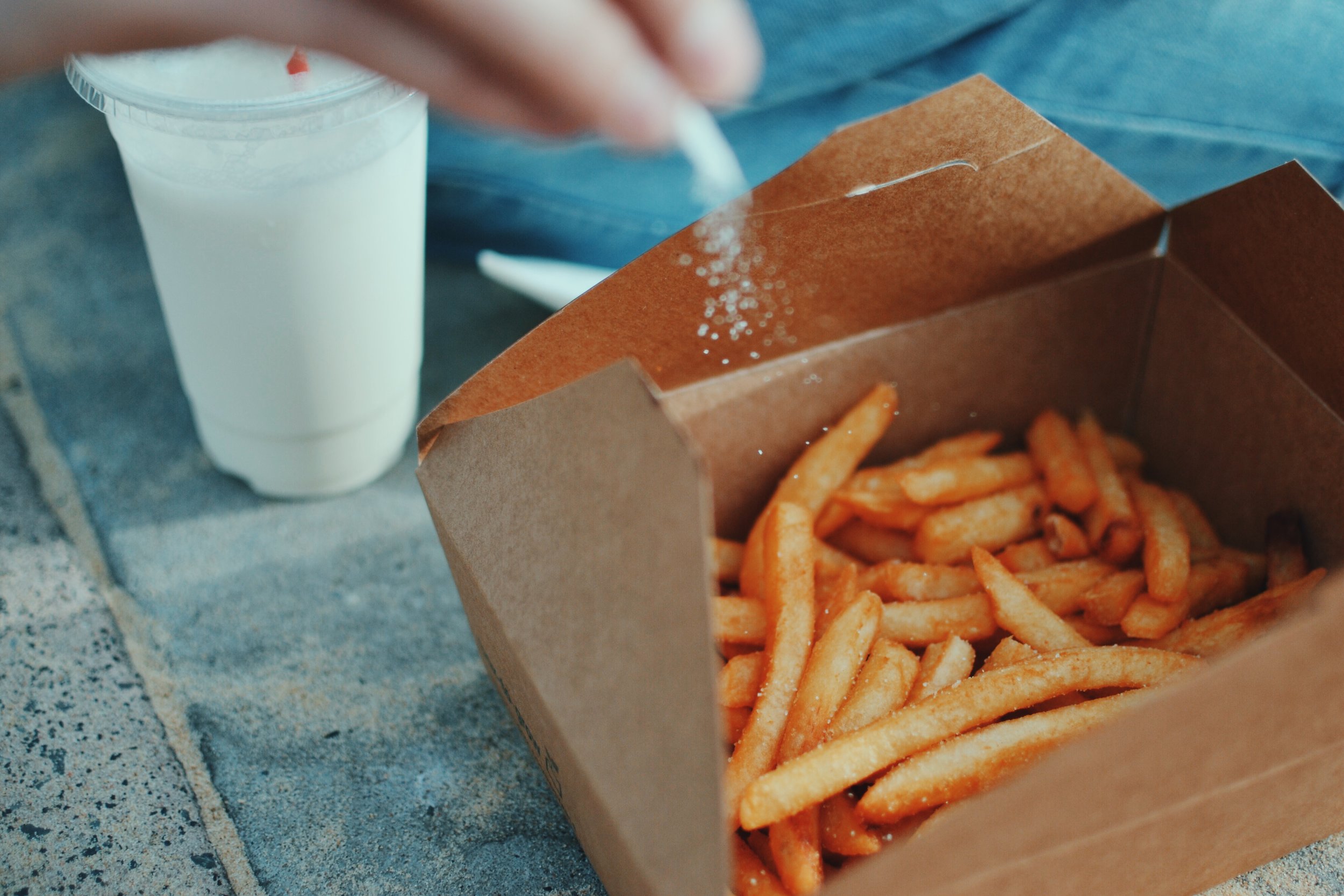 Tachbrook goes green: a success
We have concluded a 6-week trial at Tachbrook Street Market London SW1V 2JS with a small focus group with overwhelmingly positive results:
* Participants rated the overall experience as 4.8/5
* Two-thirds of respondents reported they reused and recycled more while on the scheme
* 100% of respondents would download CauliApp and continue on the scheme
City of Westminster: the newest eco-foodie hotspot
Following the success of the first pilot, CauliBox is funded by City of Westminster to run an extended 3-month pilot with 15 food businesses and 150 participants at Tachbrook Street Market.
We launched on 30 July and are now oversubscribed. You can still Register your interest now and we will be in touch once we are open to more members in the near future.
We will be expanding to 6 markets serving approx. 100 food businesses and 6000 customers daily in Westminster by the end of 2019.
"[It is a] common sense step to reducing single use plastic. Love the idea of reusing. It's impossible to argue with the logic."
JACK D I Participant on pilot scheme
CauliBox